Your complete health record. Accessible from anywhere. Protected by patented security.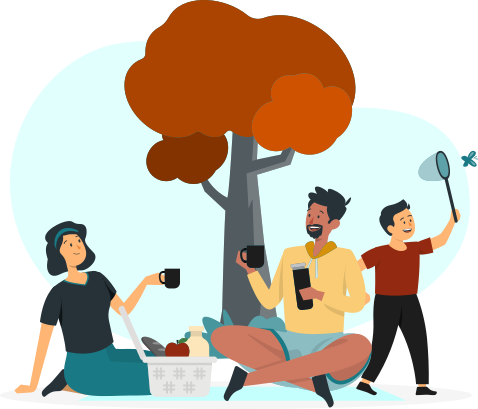 Own your health with a complete personal health record that lasts a lifetime.
Everyone is a patient at some point, and getting access to your medical records takes time, effort, and money. Invaryant makes it easy by automatically syncing and maintaining your records for you. Invaryant lasts a lifetime and travels with you wherever you go: between doctors and insurance providers, or across the country.
Sign up for your free Invaryant account today to secure your and your family's healthiest future.
Take control of your health in 3 easy steps
Connect
Sync with all your doctors and devices once and never worry again about getting copies of your records.
Control
Invaryant is free and always yours. Our patented security ensures that only you are in control of your information.
All your health, in one place
Sync your records automatically. Save logins for your patient portals. Invaryant will maintain records automatically.
Track basic health stats – including blood pressure, heart rate, and blood sugar – visually over time.
Combine your Fitbit® data with your medical data and give your doctors a holistic view of your health.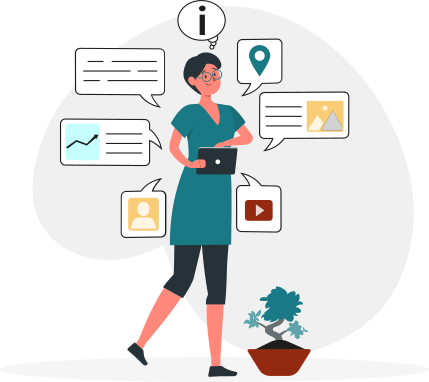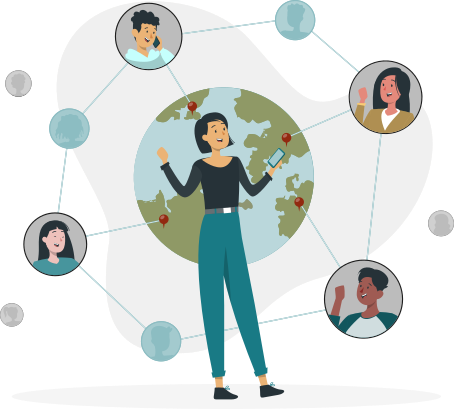 Share your health records with your significant other, relatives, and dependents.
Securely share your medical records with your doctors through the Invaryant HIPAA-compliant platform.
Opt in to clinical trials, expand your care options, and safely participate in drug development.
Get more out of your health records by talking to your doctors about securely integrating with Invaryant
Patient privacy is at the core of what we do
We believe patient safety and security should always be a priority. That's why we designed a platform backed by patented technology that prioritizes consent and confidential data storage, all while ensuring your health matters. Our privacy promise guarantees complete transparency, as well as a commitment to your wellbeing.